BE ACTOR,
YOUR LOCAL ECONOMIC DEVELOPMENT Get Thermobanc for free Beautify your club Increase your income Appreciate Your PLAYERS
Thermobanc made available
DISPOSEZ GRATUITEMENT DE THERMOBANC VALORISEZ VOS PRATIQUANTS INCREASE YOUR INCOME EMBELLISSEZ VOS ZONES DE JEUX
Thermobanc
mis à disposition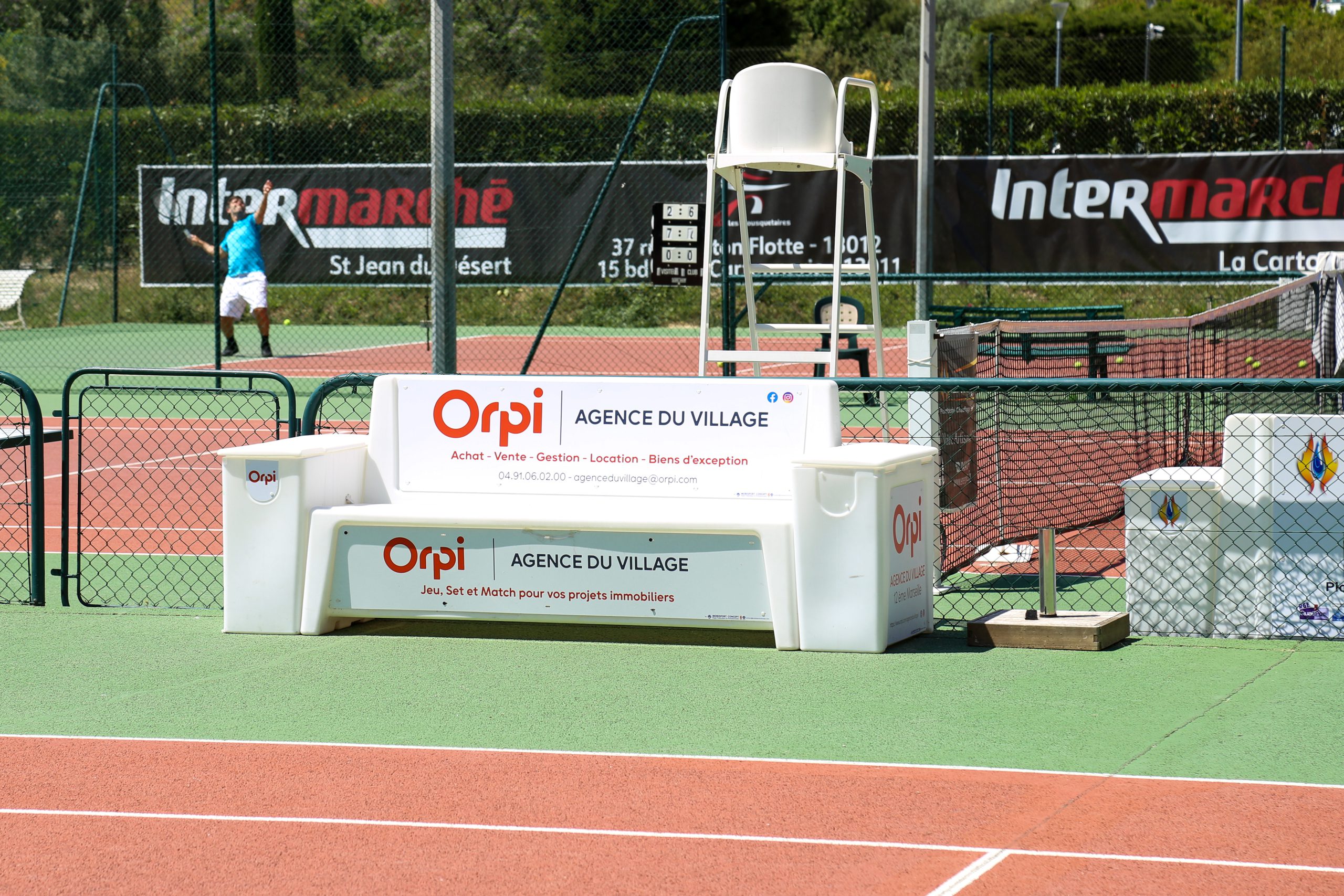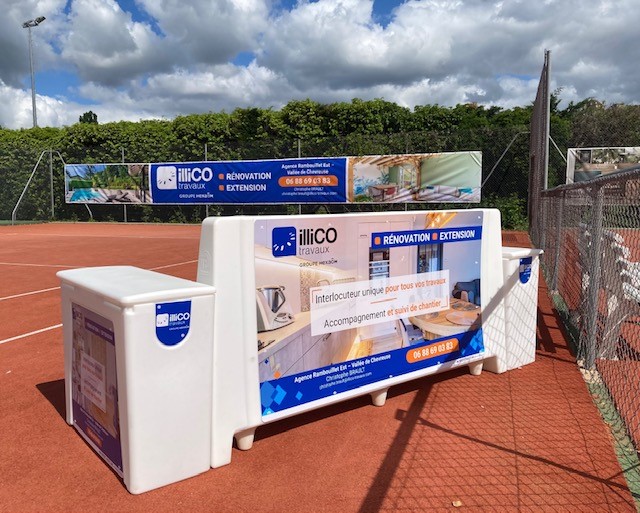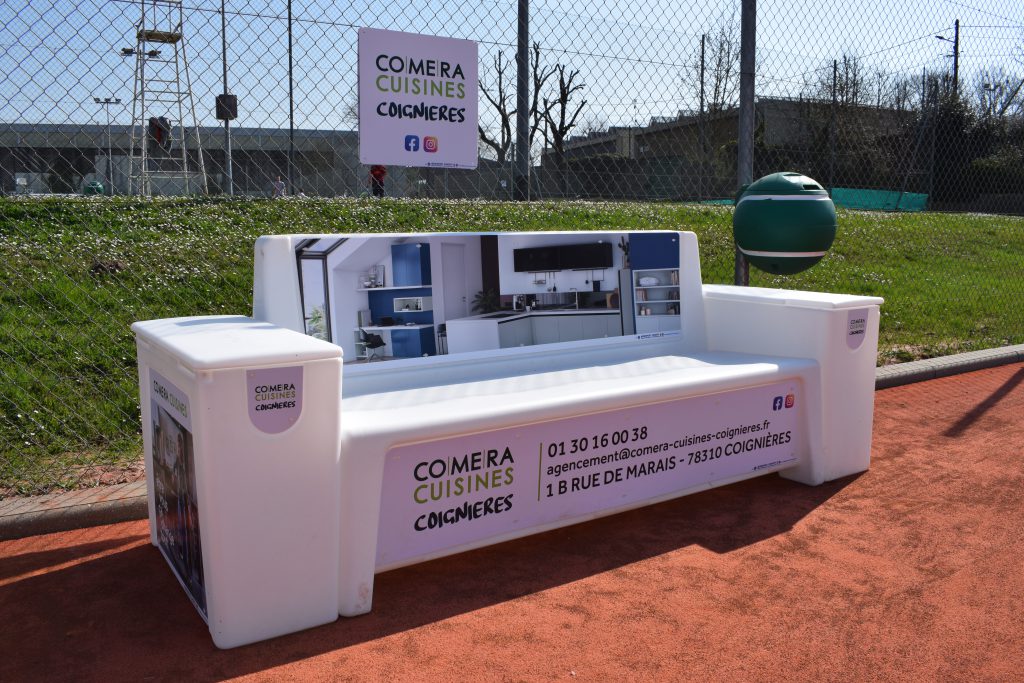 Innovative sports furniture tailored for your sports club
Thanks to our 100% free concept, benefit from the availability of our Thermobanc.
Recreate atmospheres worthy of the biggest tournaments and sporting events in your club!
Embellish your game areas and provide additional comfort to your players.

Club presidents talk about it best
Discover the testimony of the president of the Bocage tennis club
TEST YOUR ELIGIBILITY FOR OUR 100% FREE CONCEPT
We invite you to fill in the following information. Our accreditation department will study your request and get back to you as soon as possible.